Having experienced Hal's Bar & Grill, the iconic Venice Beach restaurant and bar, many times, Mystery Inc's CEO, Dan Einzig was incredibly proud to be asked to help conceive and design the new site in Playa Vista.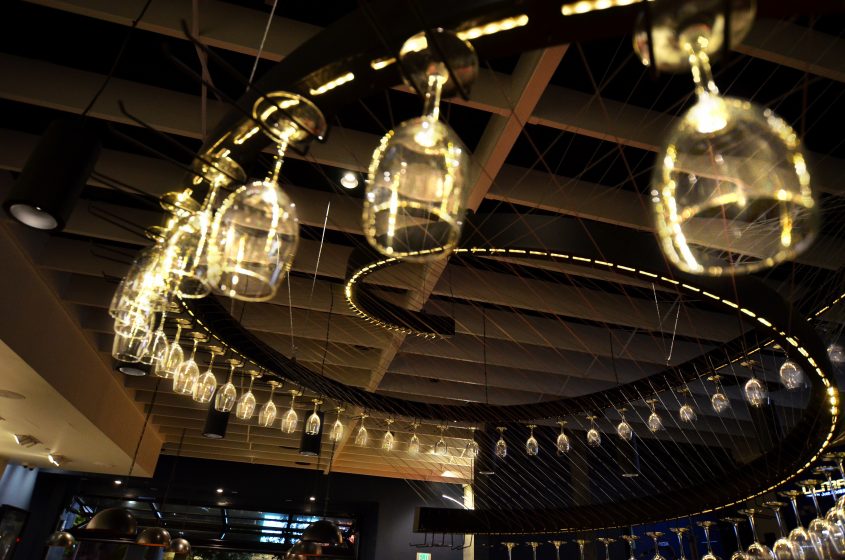 Hal's Bar & Grill has been the mainstay of the Venice Beach social life and arts scene for over three decades and with its decision to move to Playa Vista, we had the huge responsibility of ensuring we kept the magic of the original Hal's alive for its loyal customers, while attracting a new and younger market in Playa Vista.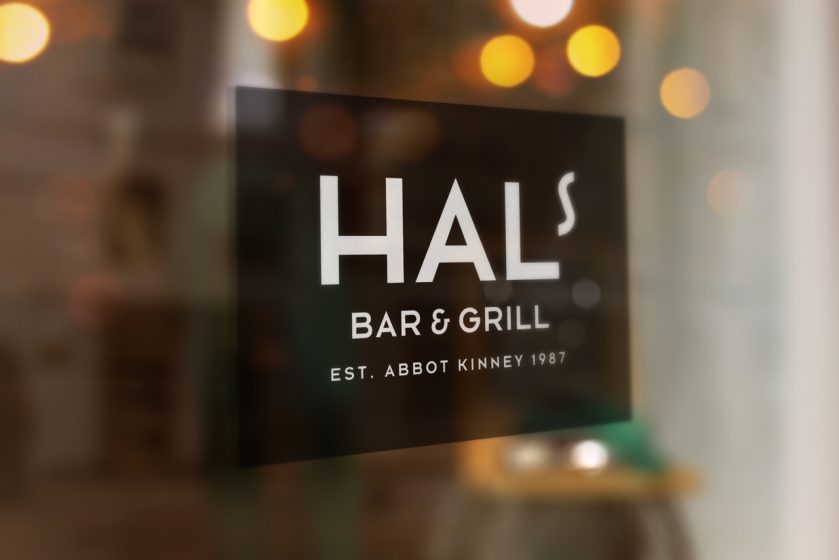 A collaboration with our architectural partners, Relativity, this has been an inspiring project and as local residents, one we've really enjoyed being a part of. As a new era dawns for Hal's, our focus has been on designing a space and environment that will create a new cache of memories for Playa Vista locals, with the same artistic soul, the same hosted service and modern classic menu and atmosphere that made the original Hal's so famous.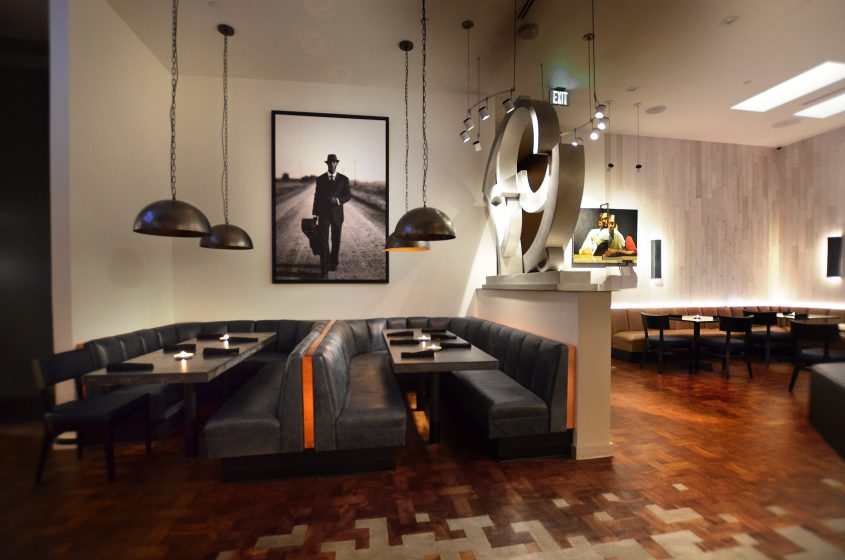 Local artistic icons and patrons, such as the late Ed Moses, Laddie John Dill, Larry Bell, Kwaku Alston and Paul Michael Glaser have created priceless new artworks for the new Hal's, which provides a tangible link between the new and old, creating a unique, yet familiar vibe.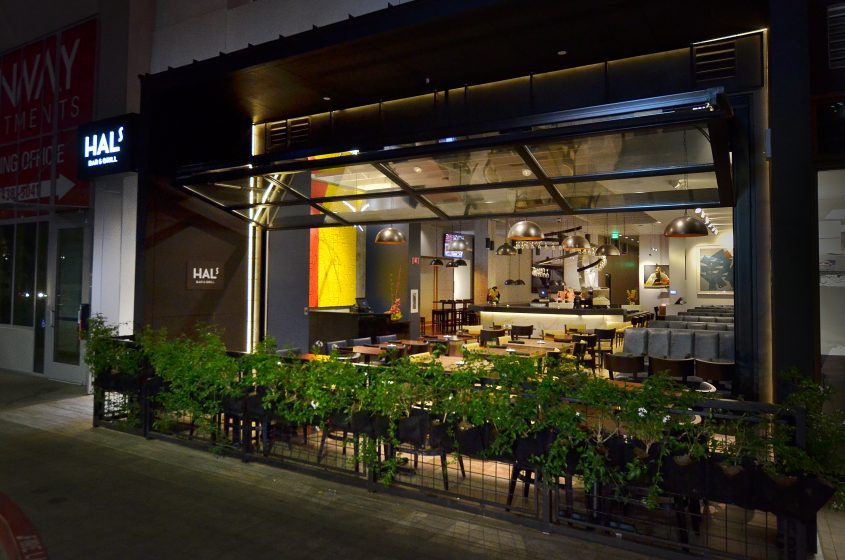 The positive response from Hal's 'new locals' has been overwhelming, and the numbers of 'old crowd' who are happy to make the trip to continue their friendship with Hal's has been truly heart-warming. Read all about the project here...
SHARE THIS STORY