MYSTERY Inc has been given the honour of revitalising 'Fosters Freeze', one of California's best loved fast-food brands, to modernize it and make it relevant and appealing for a new generation of Californians.
First established over 70 years ago, in 1946, by George Foster, Fosters Freeze grew into an iconic Californian franchise with over 80 sites across the state in its heyday. Due to a lack of investment over a number of years, several of the units closed their doors and the brand was in general decline.
However, the new owners, with experience, enthusiasm and unwavering passion for the brand, hired Mystery Inc to help revitalise the business and define its next generation. Fosters Freeze benefits from that unique combination of heritage and nostalgia. It's easy to fall in love with a brand that personifies quintessential Californian positivity, unwavering cheerfulness and community spirit.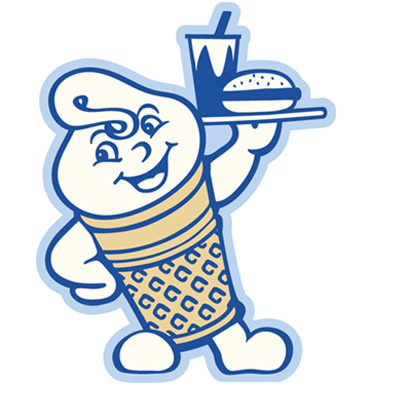 "It's an easy sell when you're providing some of life's best simple pleasures - nothing ritzy - just the regular everyday happiness that Californian sunshine and ice cream brings!" says Dan Einzig, CEO of Mystery Inc and brand strategist for Fosters Freeze.
Taking inspiration from other great heritage brands, such as Fiat Motorcars, we set about evolving the identity to celebrate Fosters Freeze's history and resurrect 'Little Foster', the brand mascot that had been steadily scaled back and marginalised over the past couple of re-brands.
In collaboration with Relativity Architects, we have designed an all-new ground-up, drive-thru flagship restaurant concept that we hope some of our franchisees will soon be building.
The new design was inspired by a rare image we unearthed of one of the original Fosters Freeze franchises and the 'Googie' architecture movement, that defines quintessential mid-century Californian roadside architecture.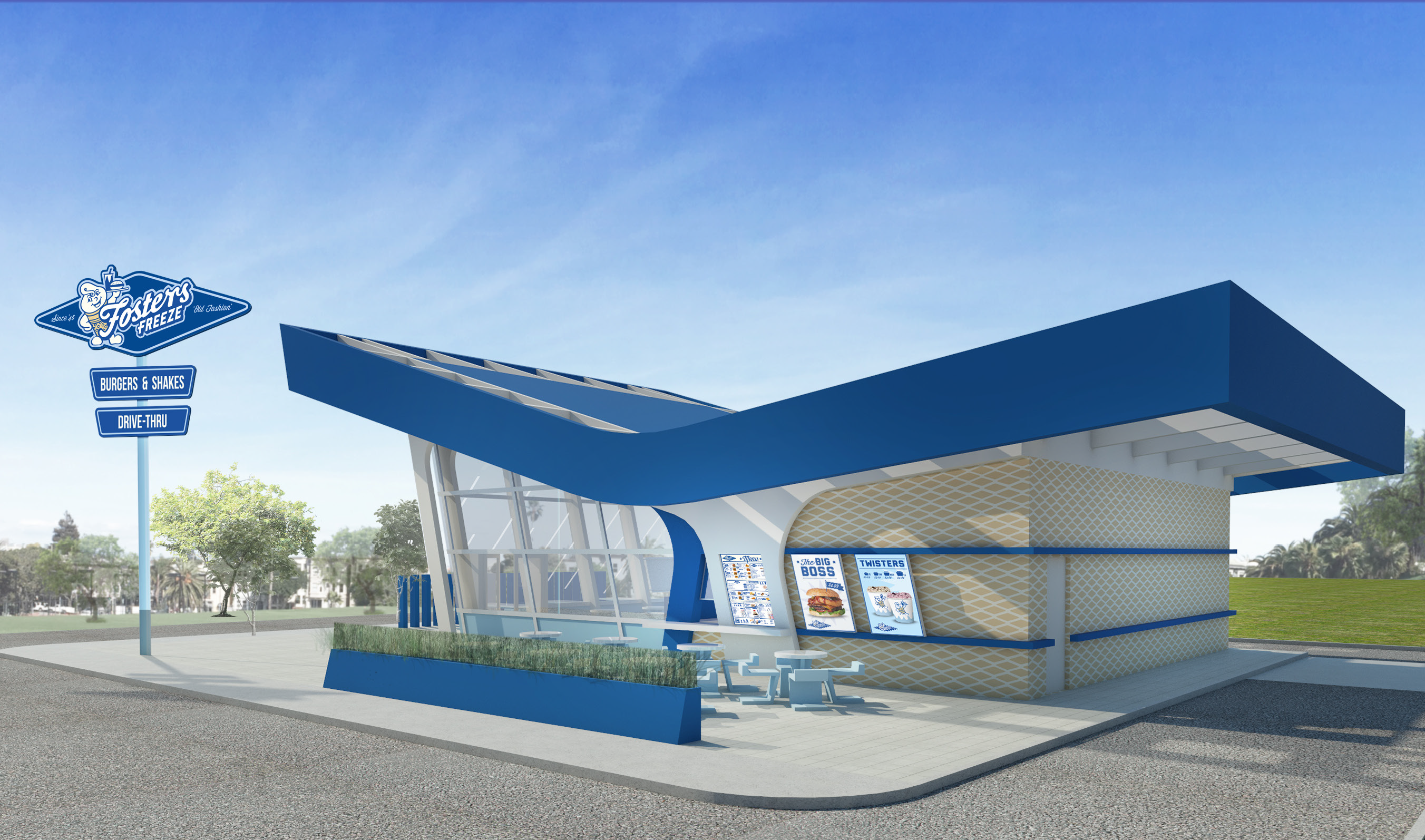 Having been retained as brand guardian of Fosters Freeze, we've also re-designed, and will continue to develop a guideline of brand marketing materials, including new product photography, billboards, posters and promotion templates.
With an overwhelmingly positive reaction to the new branding from many of the existing franchisees, the Fosters Freeze brand owner can now focus on developing new franchisees and growing the Fosters Freeze business, with a portfolio of flagship restaurants both within California and across America.
Be inspired: Read all about the project here.
SHARE THIS STORY